Honeymoons
Our travel experts can help you plan your special getaway . . . Dreams to Reality!
Flights ~ Limo ~ Beautiful Destination Resorts ~ Flowers ~ Champagne
GET MORE INFO
Gatlinburg, Tennessee makes a wonderful wedding and honeymoon destination. It is known worldwide for it's excellent restaurants, major attractions and lavish, green majestic mountains. There are romantic mountain cabins and resort spas with just the right amenities to help you relax, enjoy and be pampered.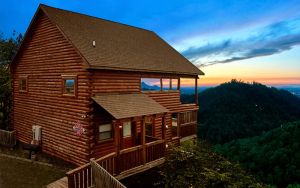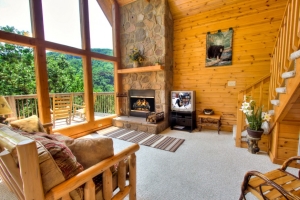 But, if you are dreaming of a honeymoon in the Caribbean consider Calabash Cove in St Lucia.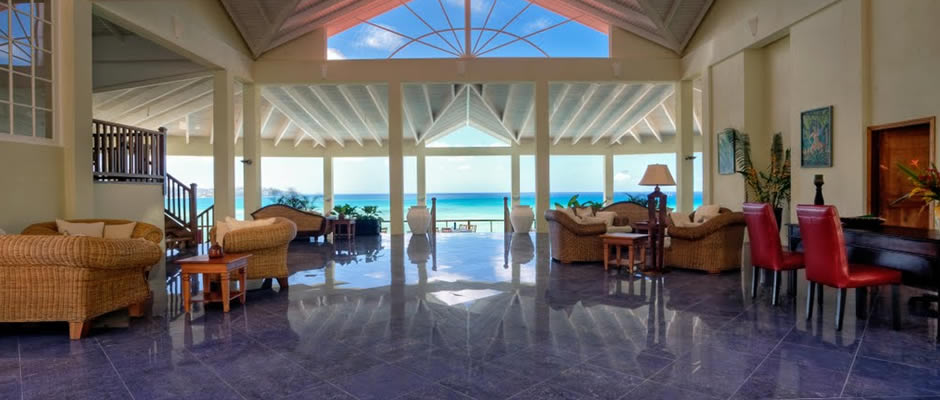 Images courtesy of Calabash Cove, St. Lucia.